New Caledonia University Presses
The only French-language presses in the Pacific, the University Presses of New Caledonia (PUNC) contributes to the publishing of scientific works and journals. The Presses are a tool for distributing and promoting research, particularly research conducted at the University of New Caledonia, that is of interest to New Caledonia and beyond for Oceania.
They are also tasked with facilitating access to reference books about New Caledonia (previously only available in English, German, etc.) through translations.
The PUNC also aims to promote French-language research in the Pacific region through the implementation of a bilingual communication policy and co-editions.
Latest Publication(s)
Collections
New Caledonia University Presses (PUNC)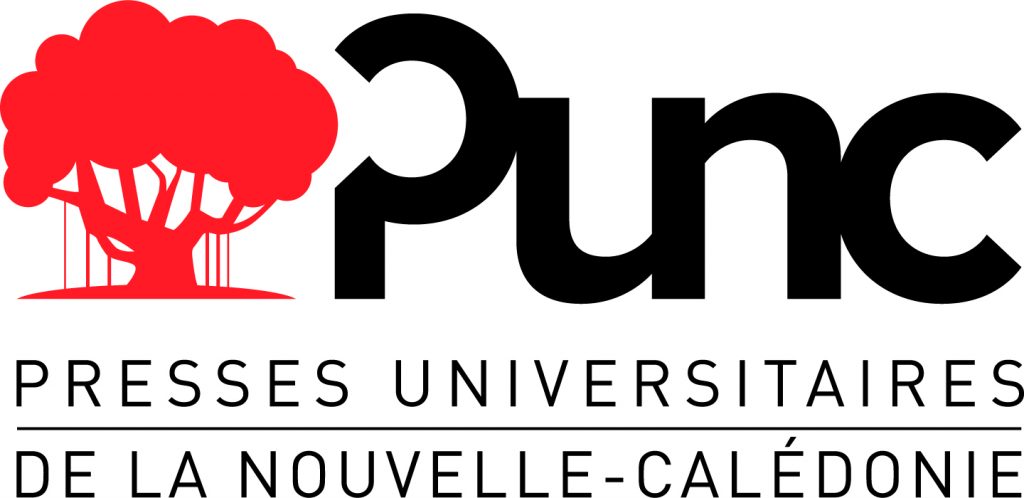 Françoise Cayrol | Editorial Coordinator
   (+687) 290 475
   francoise.cayrol@unc.nc
   punc.coordination@unc.nc