Organisation of the Pacific Doctoral School
The Pacific Doctoral School (EDP) is a multidisciplinary doctoral school accredited by the French Ministry of Higher Education, Research and Innovation. It is mutual to the universities of New Caledonia and French Polynesia, which jointly provide the leadership.
The EDP is managed by a council (including representatives from each of the two universities, research organisations, the socio-economic world and Doctorate students) which meets to define the focal areas of a common policy for the doctoral school and to monitor its implementation.
Events
Each year at the UNC, the EDP organises about twenty conferences and thesis defences or habilitatations to supervise doctoral research, as well as events aimed at promoting research work to the general public: "My thesis in 180", "Doctoriales", etc.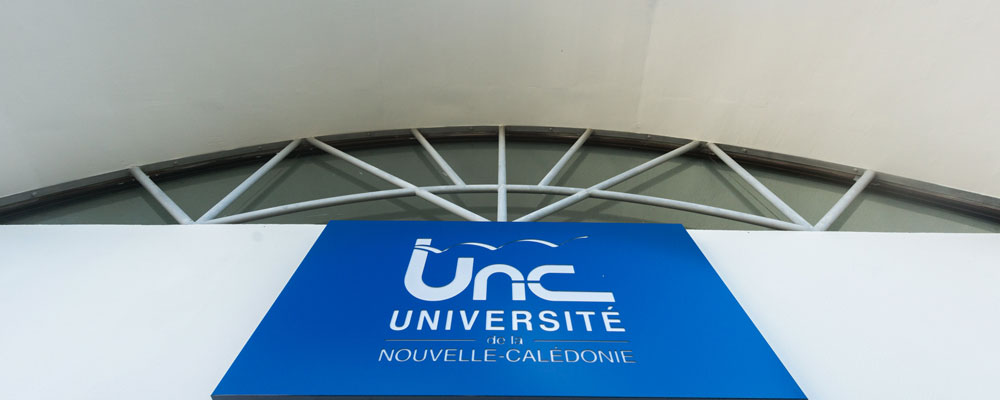 Director
Jean-Marc Boyer
University Professor and Director of the UNC Branch of the Pacific Doctoral School
   (+687) 290 493
 jean-marc.boyer@unc.nc
Secretariat of the Pacific Doctoral School
   (+687) 290 493
   admin_ed@unc.nc

Doctoral Students Representatives
Sarah Robin  sarah.robin@etudiant.unc.nc
« AssoDoc » Association of Doctoral Students
 Vincent Meriot 
 vincent.meriot95@hotmail.com
 assodoc.nc@gmail.com