Outbound Mobility: Going Abroad to Study
Mobility Programmes
Open up to the world! International mobility at university level is a unique opportunity for students to travel while learning. The University of New Caledonia (UNC) gives its students the opportunity to integrate one of the mobility programmes available with some 40 partner universities in around 20 countries.
Those interested in going abroad as part of international volunteering can contact the France Volontaires Association or Civiweb.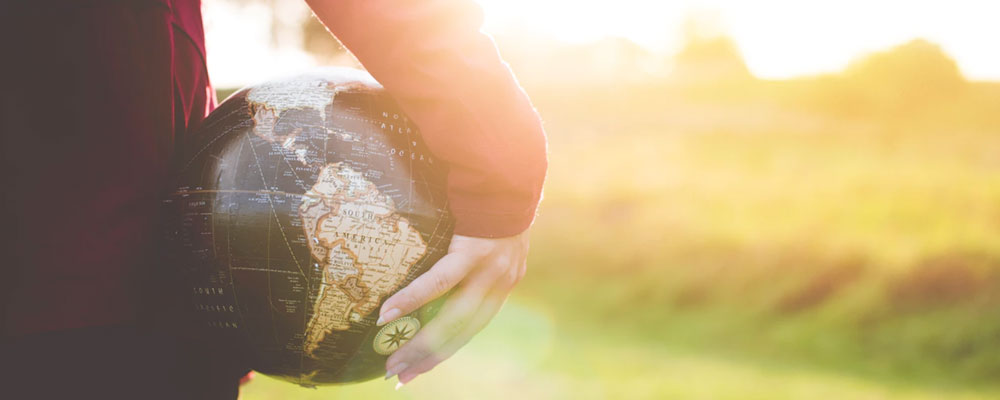 Candidate Selection
The applicants for international mobility are selected on their merits by the Committee for International Mobility: the quality of the application and the university course, the motivation and commitment of the candidate. Regardless of the mobility programme, the student must have a good level of proficiency in either the language of the host country or in English.
To apply, students need to contact the Office for Support for Research, for Outreach and for Doctoral Studies
Financial Aid Schemes
There is a possibility of financial support for each of the mobility programmes, depending on the project, the student's own resources and the destination.
Office For Research, Outreach And Doctoral Studies Support (DARRED)
   (+687) 290 480
   international@unc.nc